Say hello to my long lost love, still life photos. I dont have any proper object to be captured, so Rayhan toys became my victim this time.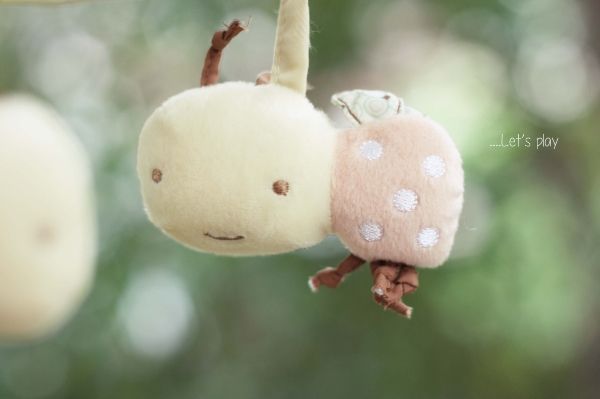 is anyone can tell why the animals always being a baby or kids theme? lol

Anyway, my birthday has already passed more than a month ago and GP gave the birthday present couple days ago (dont blame him for that. Rayhan has taken our whole attention)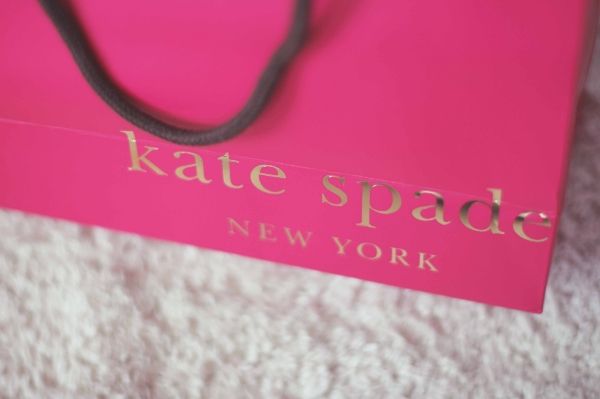 It's just something that i really really need right now. a wallet. Thank You so much, GP.