Sunday, October 30, 2011
Diposkan oleh

♥Tissa♥
di 9:44 AM
2 comments:
Link ke posting ini

Saturday, October 22, 2011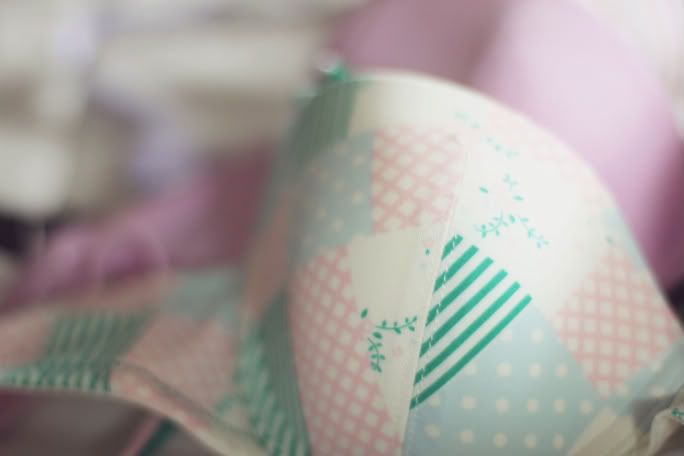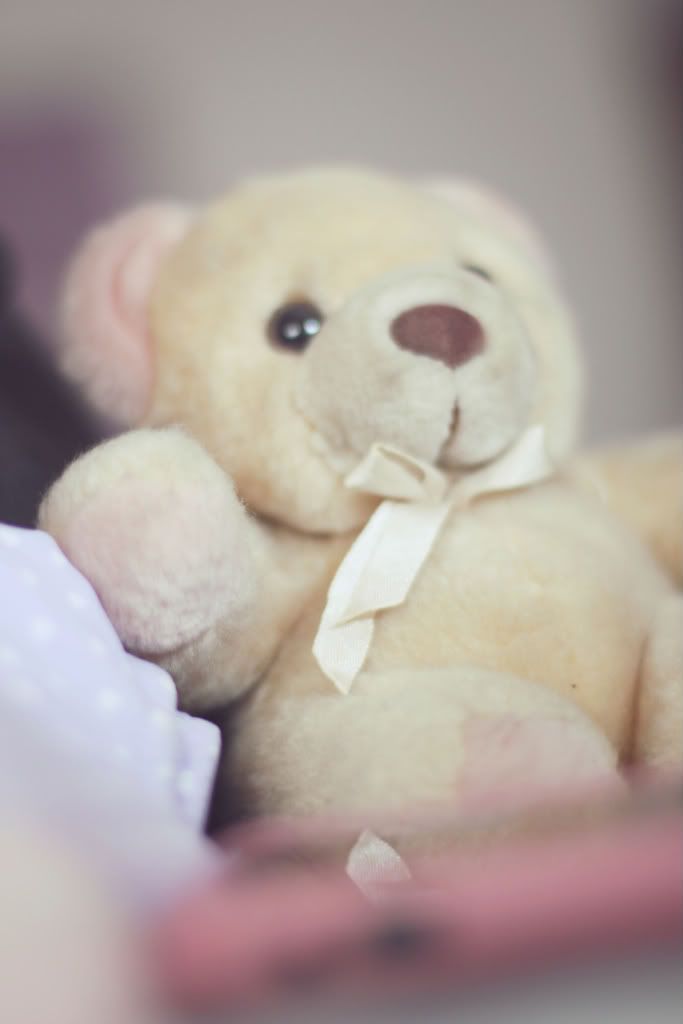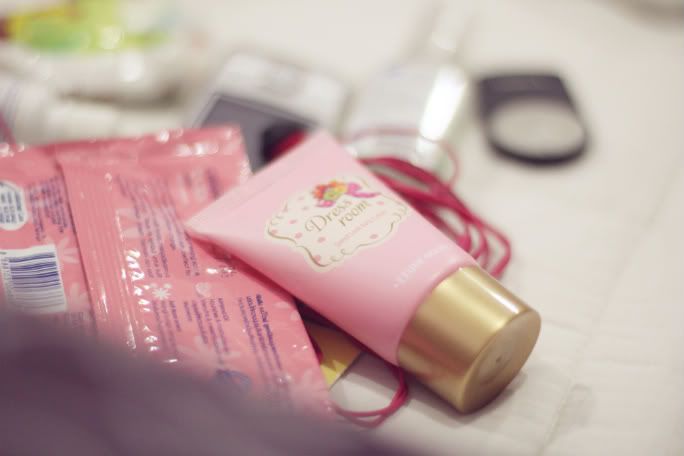 +
I ought to start tidy up all the stuff in my room. If i want that space is still called as bedroom. Gosh, we really need 24hours-standby-housemaid immediately.
Diposkan oleh

♥Tissa♥
di 10:49 PM
2 comments:
Link ke posting ini

Tuesday, October 18, 2011
i miss taking pictures for God sake. I miss capture things and playing around with photoshop. Life's been so busy on the weekend that i couldn't touch my baby Lotus.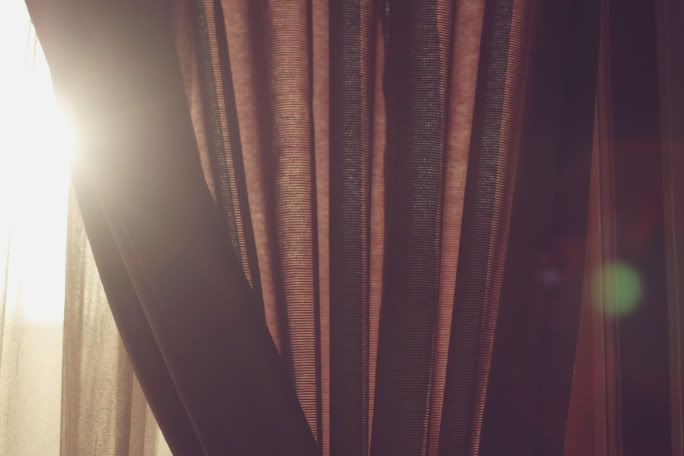 Anyway,,my GP had been stay for almost a month in town and i have to admit that it's much better to have him around. The fact that he slept only 3km's apart from me, made me much more happy.
+ soundtrack of the month.lol
I
♥
You so much GP
.
Diposkan oleh

♥Tissa♥
di 10:48 PM
No comments:
Link ke posting ini