Eid's atmosphere is still felt around. Visit relatives is a must thing to do.
+ my gorgeous niece. She's almost 2 years now and extremely 'smart' in many ways.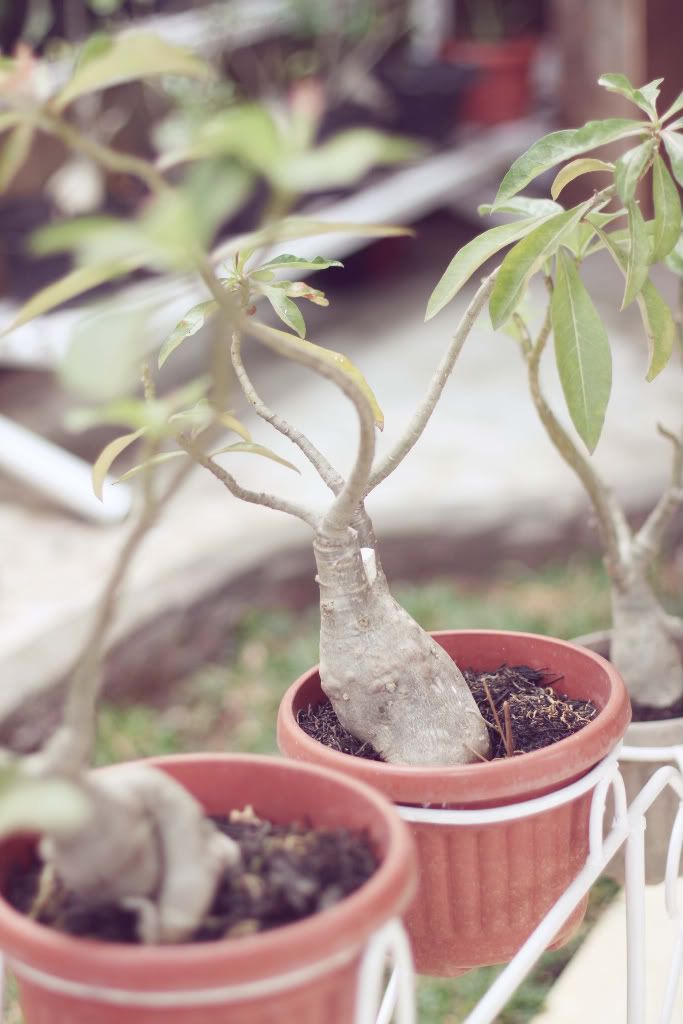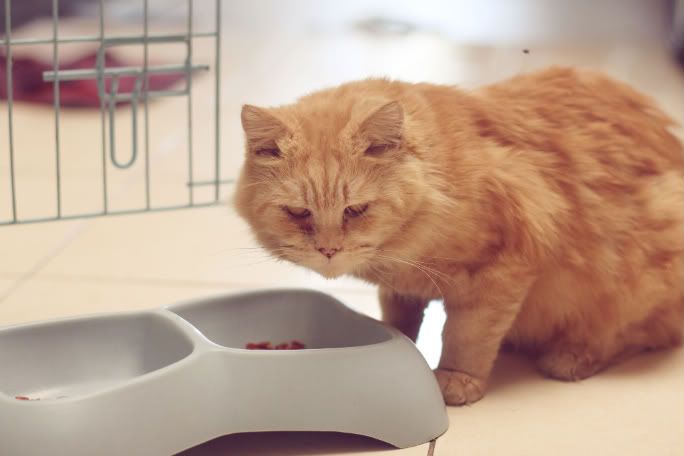 + and for ended the day. Beautiful sky on the early evening. I love how the sunbeam spread out from behind the clouds (and no photoshop at all in this photo).
So, have a blessed holiday ♥
♥
♥