Happy Eid Mubarak for all who celebrates. Alhamdulillah i still get a chance to celebrate this Eid with my family and
gathering with my big family is always a pleasant thing for me. I love love love my big family. I still have couple of days to enjoy this holiday since i'm taking leave period. And i just want to stay at home for GOD sake. Have no maid at house was the busiest time ever for me. Few days before Eid, our almost-13 years-maid had been leaving for good since she'll be married with her loved one. I cried like a river. It was so hard to let her go because we've been like a family. I can only pray for her happiness and her life after married.
So i just want to maximize my office-break period. Believe me..Laziness is the best thing in my world now. Forget a bit about the craziness and hectic days of work. Now it's time to recharge my battery. Holiday please stay forever.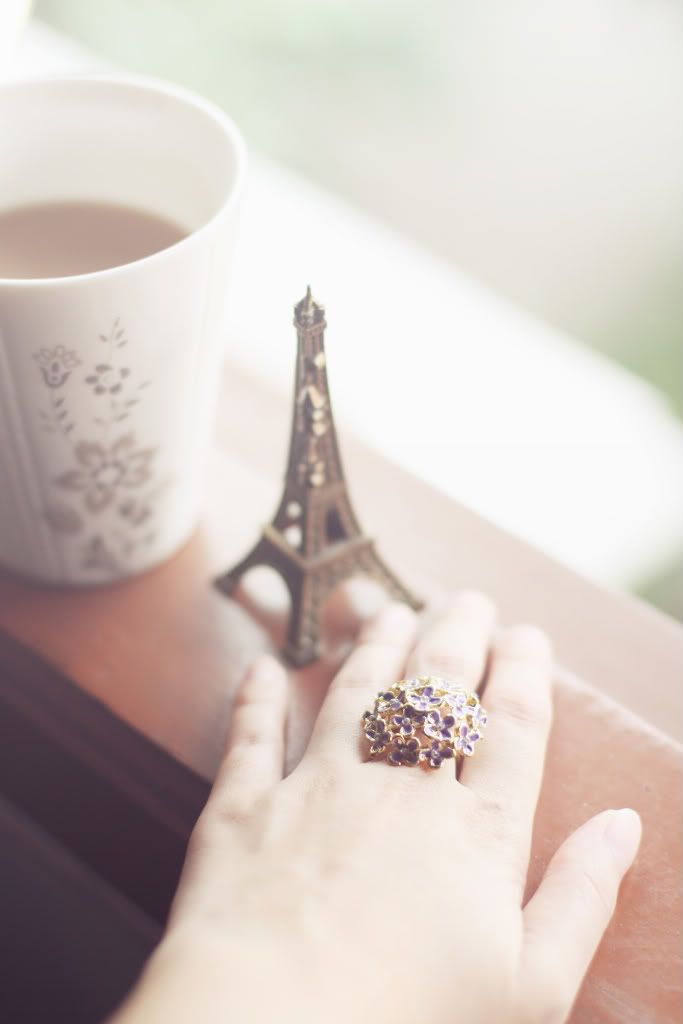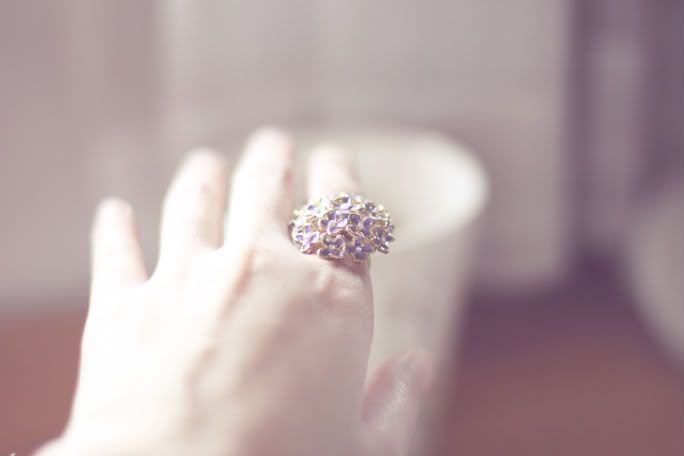 Enjoying the cup of cold latte for starting the day. Cold coffee in the morning really made my day.