My life is pretty fine.Everything went well and i am so grateful for what i have. Except the feeling that i was so damn much bored about the daily routine activities. I need a vacation. I miss the peacefulness of autumn. I am really looking forward for my next holiday (which i don't know when). I hate living in the crowded city. I wish i could live and work in any city but Jakarta.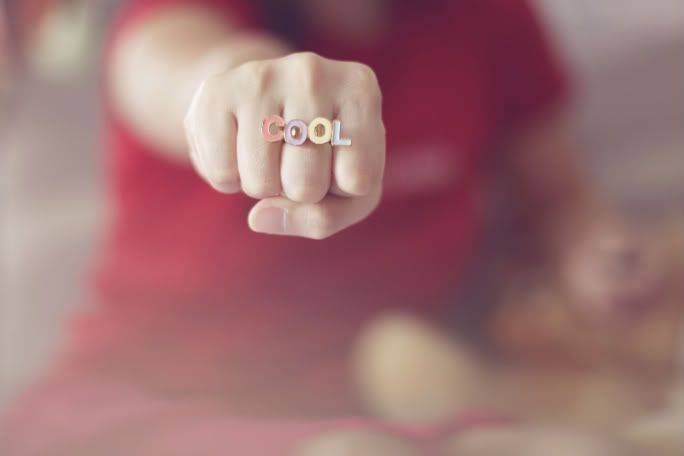 Anyway, my boy isn't around this weekend so i spent my time with my family. Watched a movie yesterday with my mom and dad. That movie

was quite nice. Some scenes make us laugh out load. Pretty recommend if you need something to cheer you up ;p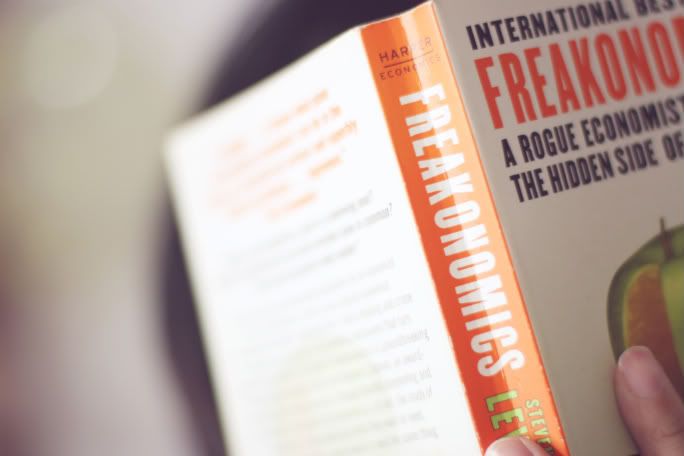 My -six months ago-borrowed book which i haven't finished yet.lol. It was sooo hard now just for finish only one book and i dont know why my brain is too lazy. Geezz,, i even have another unfinished that i bought couple month ago when i was strolling around the bookstore with my boy. bad me.