These are things to be happy about the last weekend
Hanging out with my boyfriend.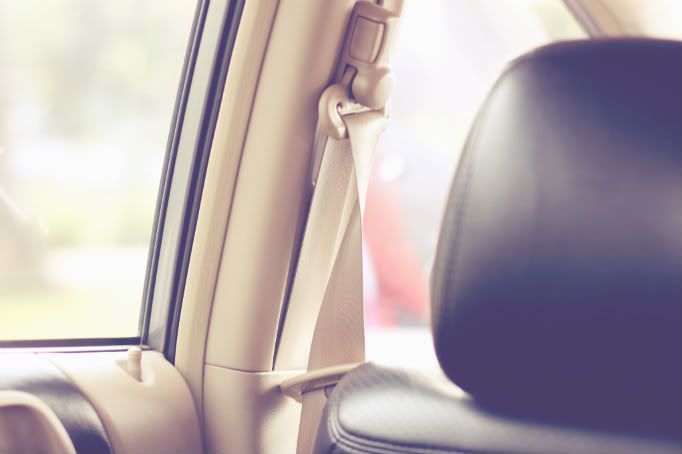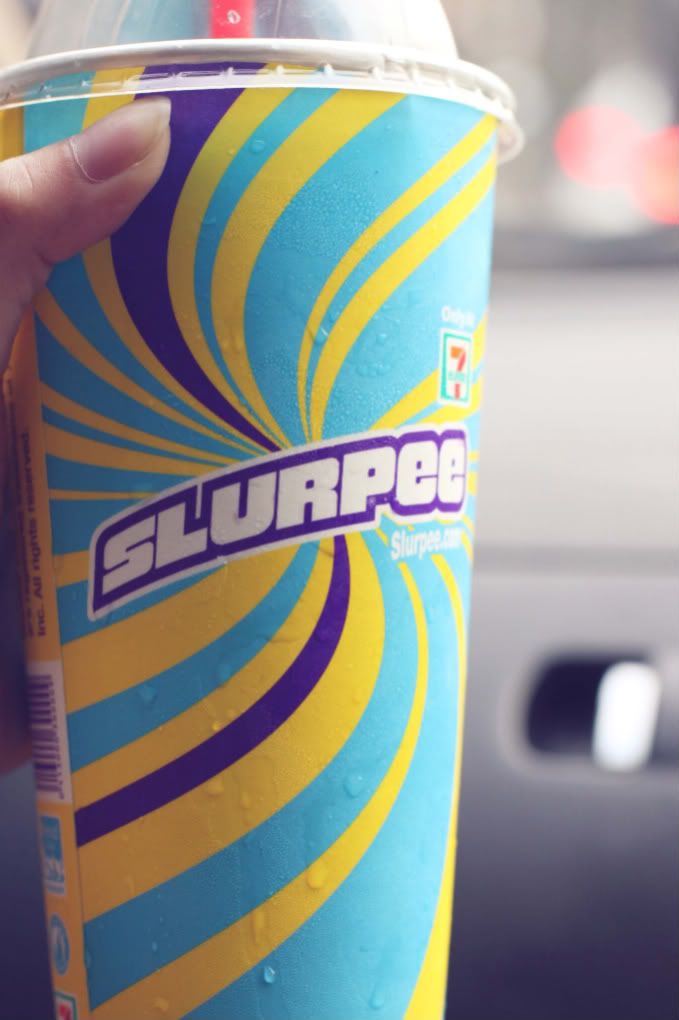 My

friend

gave

me

these acessories

but

it seems

like I

will

not

use

it

as it

should

because

i prefer to show it up these

stars

along

with

my

other

collection
.lol.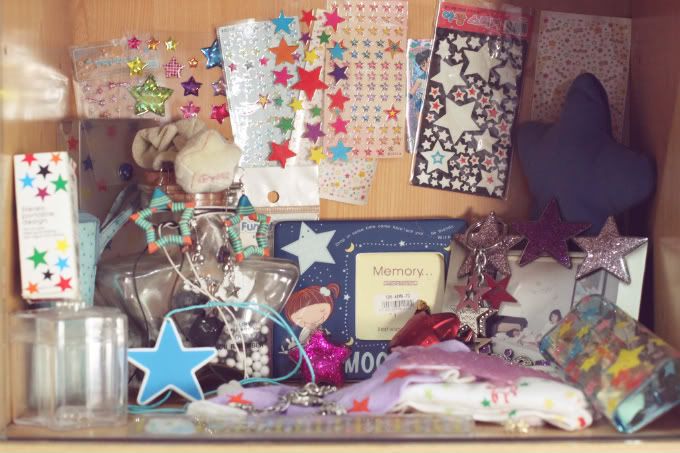 another gift from my office mate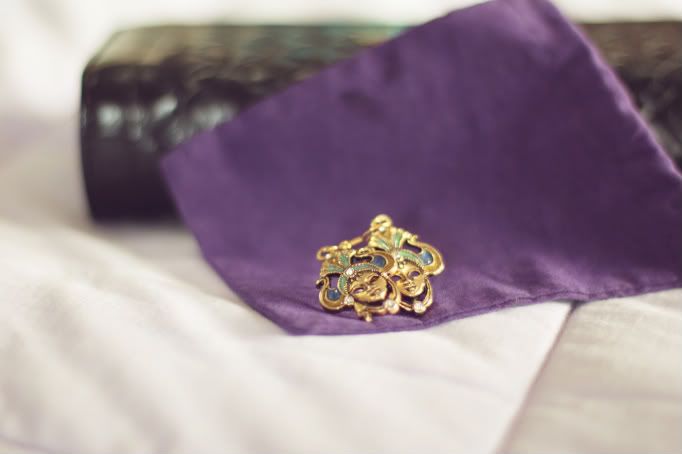 I found my drawing tools and start to draw again after long long time but i ended up making a doodles. It's better to not post the result.lol. But i miss drawing like i used to do when i was a kid.I am gonna buy another pastelle so i can produce a better picture.
bokeh.bokeh.bokeh.
I really love my weekend especially when my boyfriend finally home after 3 weeks.So what makes you love about the weekend?