Went to Epicentrum Walk,Kuningan.Accompanied my sis who joined the KidsPlayday event with bringing her Butterfly On a Rainbow. Oh how i love the colour.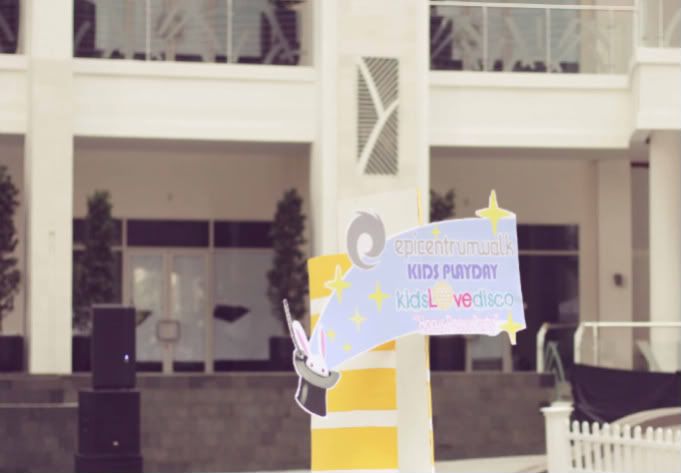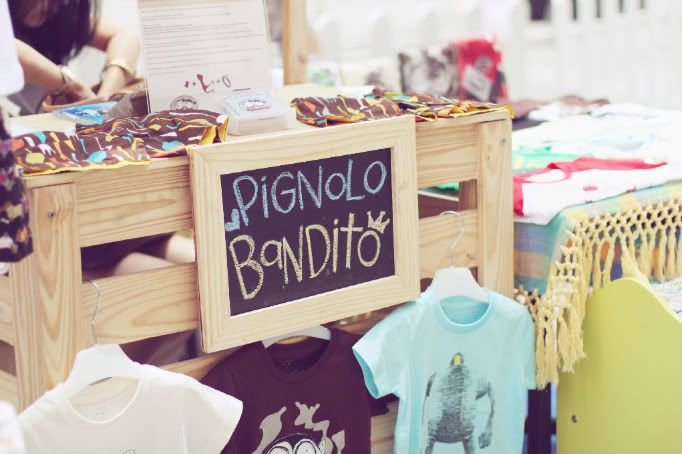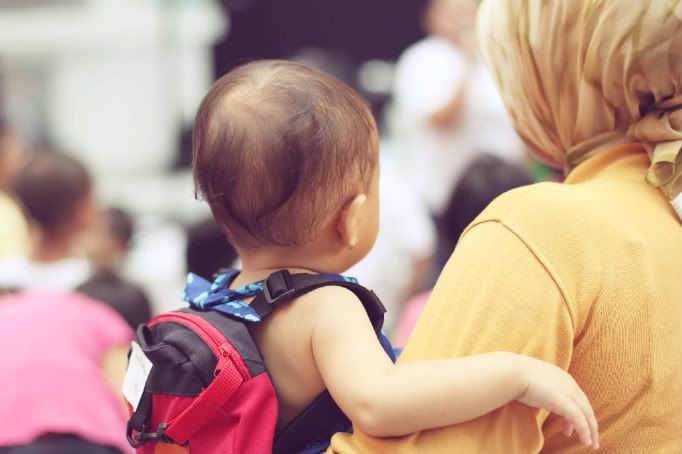 My sis cupcakes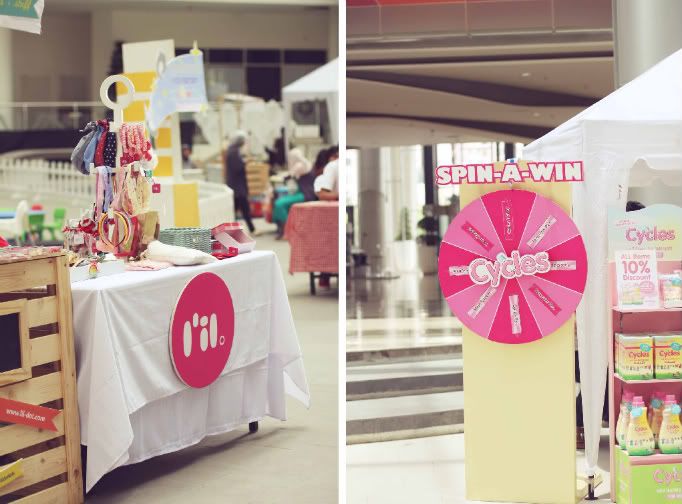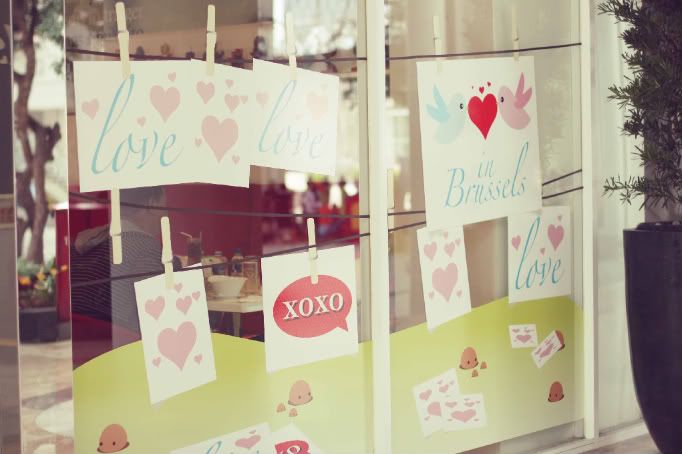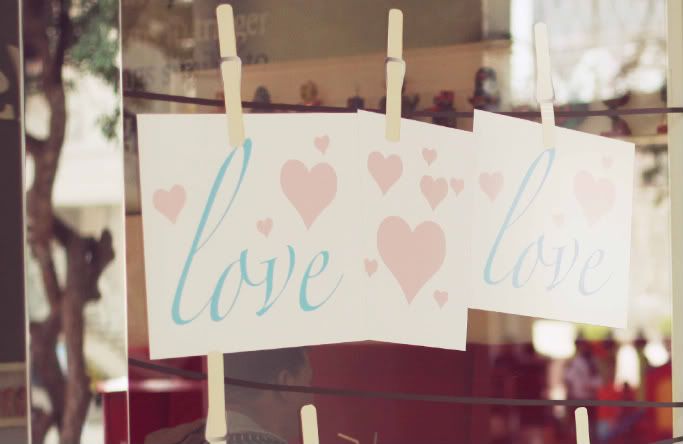 Btw,i love this miniature Kuningan plan site. Looks like in Madurodam,too bad we can't enter into this mock-up.lol.
Have a great day everyone!!